Overflow Coffee now open! Join us for our grand opening celebrations.
We're pretty excited that Overflow Coffee is finally going to be open for full-time business starting this Friday, February 19th! Overflow is a long-time resident of the South Loop and judging from the response to their soft openings (and only announced on Instagram), the community is ready to welcome them back! They, along with Mox.E, have been closed from operations since April 2019. Since then we all have been working on getting this new building up and running. The renovations are done, their new website is live, and now it's time for some coffee and celebration!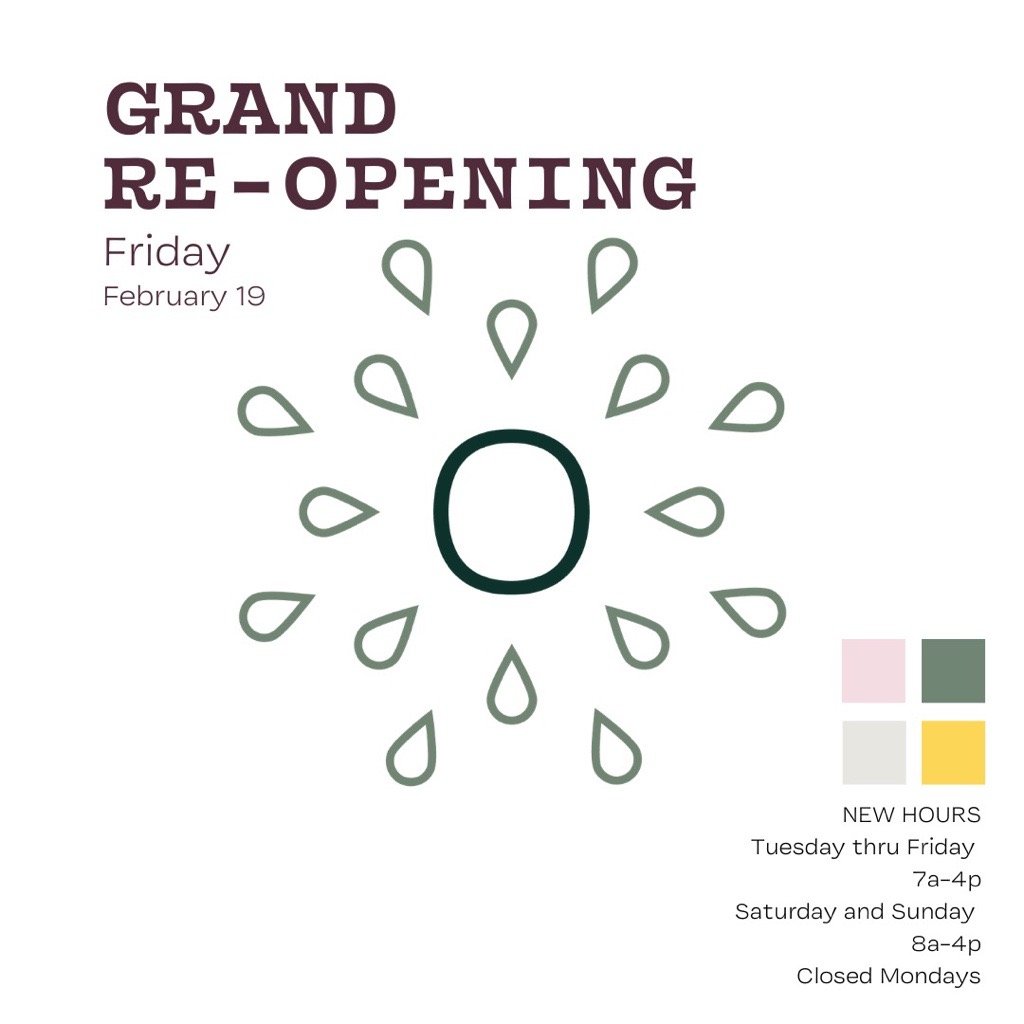 We are having an official Grand Opening ribbon cutting celebration on Friday February 19th at 12:00pm. We are excited to welcome some special guests from the city, including our own Alderwomen Pat Dowell and some guests from the mayor's office.
Overflow will be open for business starting at 7am that day and Mox.E's workspace will also be open starting at 9am. Upstairs at Mox.E we will be having tours, coffee and cookies, but don't wait too long to show up because those cookies always go fast!
Please come by Friday and welcome Overflow Coffee back in business! We look forward to serving our community.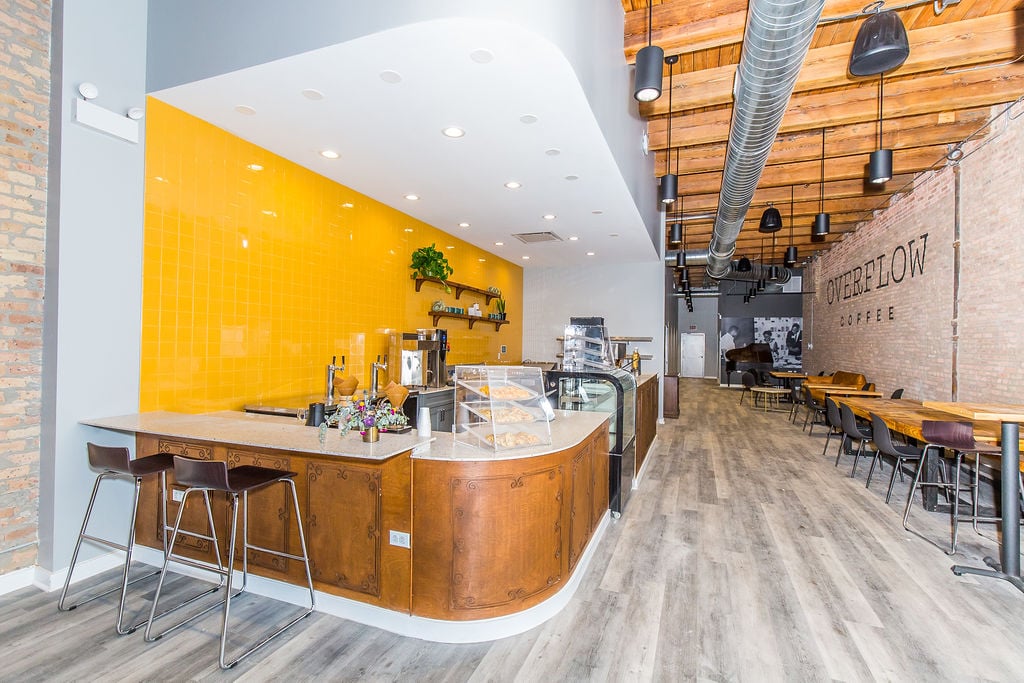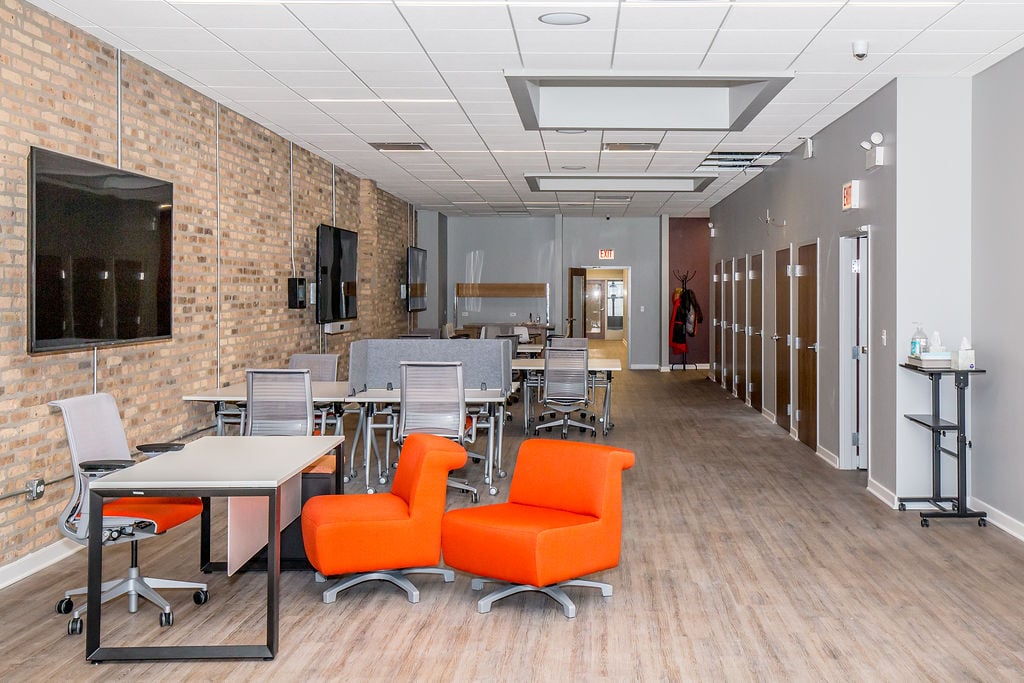 ---