Mox.E Memberships
Here you'll find a vibrant and flexible working environment paired with networking and events that will launch your business into success. When you become a Mox.E member, you get access to so much more than just a desk. We provide you opportunity to get the support you need to grow your business, the connections you need to expand your network, and the access to capital you need to scale. We also take care of all the small details by providing various amenities aimed at making your work easier, so you can focus on your top business priorities.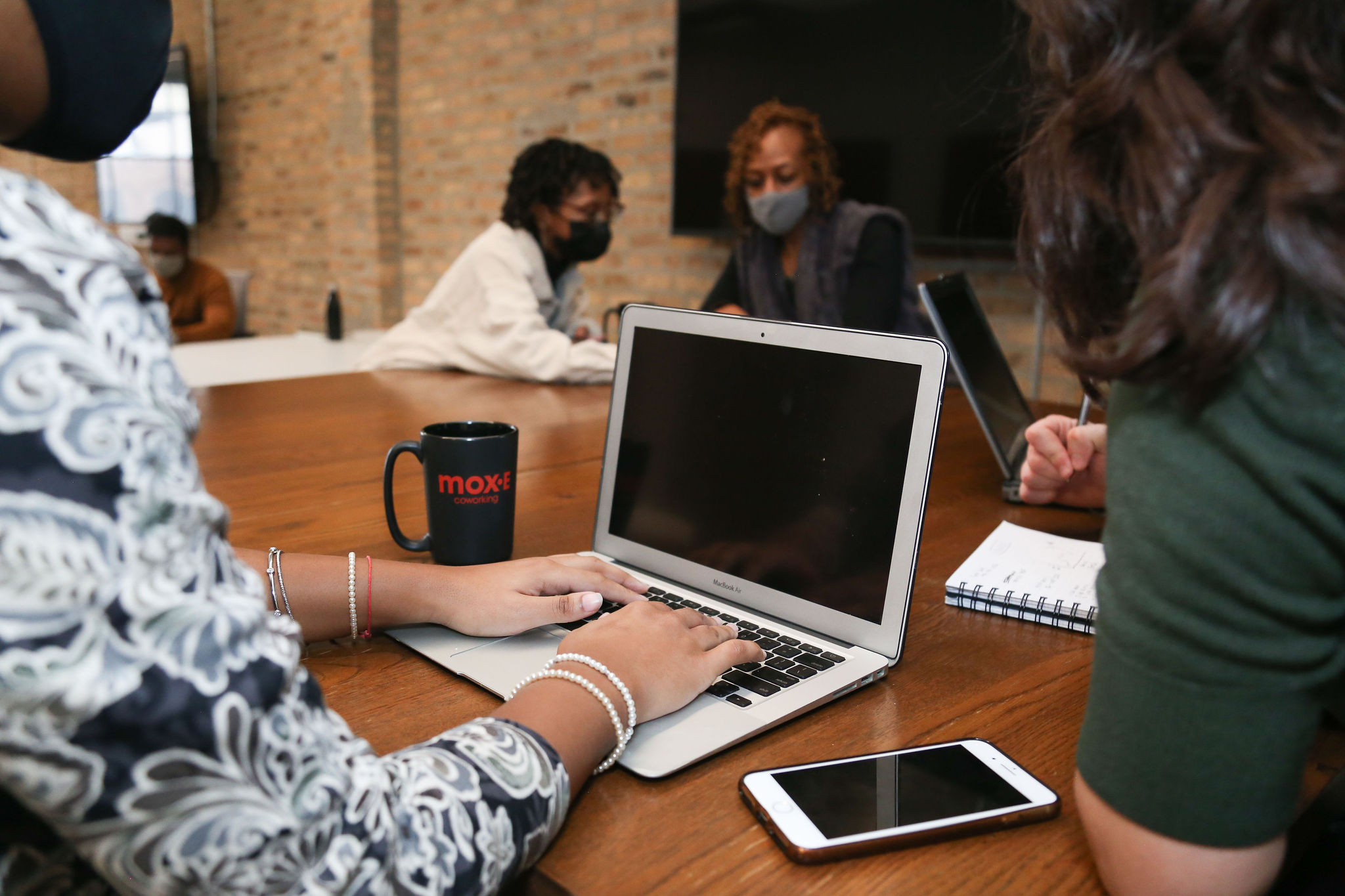 Open Coworking
With our Shared Desk Open Coworking option, you'll enjoy the vibe of a traditional, open-plan work environment along with exclusive benefits for Mox.E Chicago members, such as top-notch amenities and community events throughout the year.
Loved By:

Solopreneurs and Freelancers
Start-up entrepreneurs
Remote workers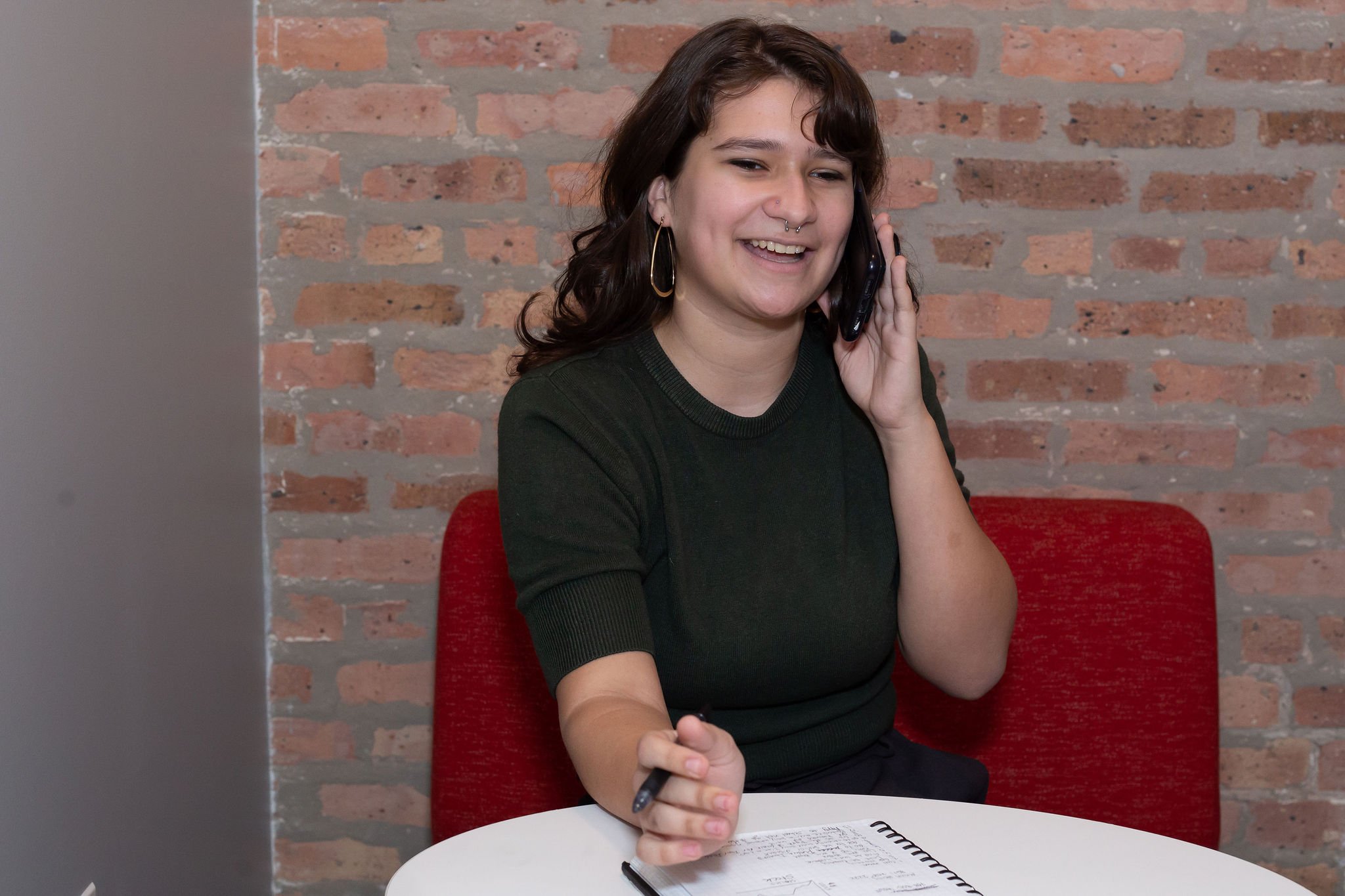 Work From Home
Currently many professionals are working from home yet miss the connection an office environment brings. Our Work From Home Membership provides access to our physical space a few days a month with the added benefit from always staying connected to our vibrant community, network and events.
Loved By:

Part-time workers
Employees temporarily working from home
Side-hustlers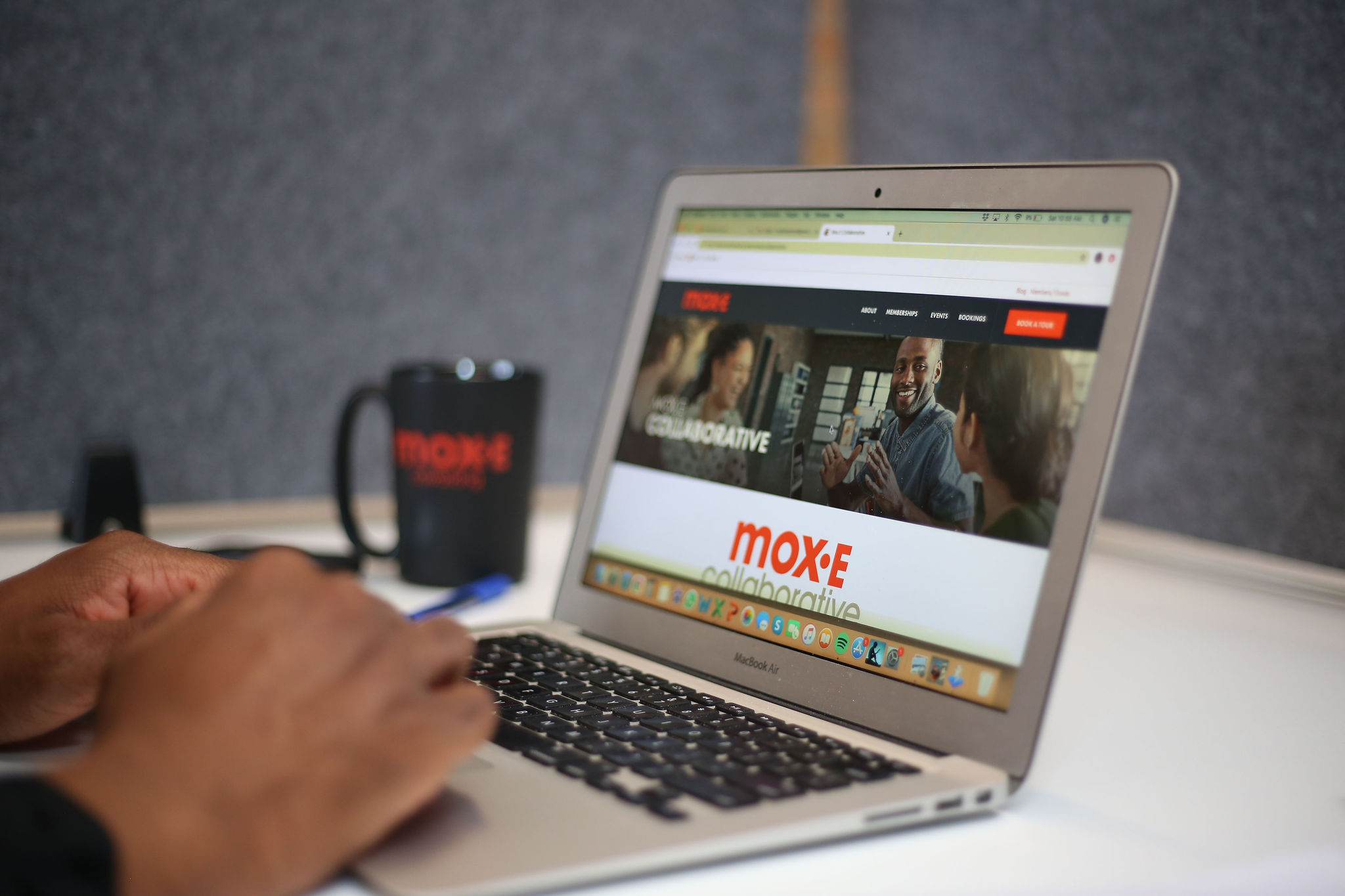 Private Office
Our Private Offices are a great option for small companies and organizations that need to have their own space and want to get work done in an enterprise-level environment. Our offices are fully-furnished and move-in ready.
Loved By:

Small to mid-sized teams
Start-ups
Small businesses and non-profits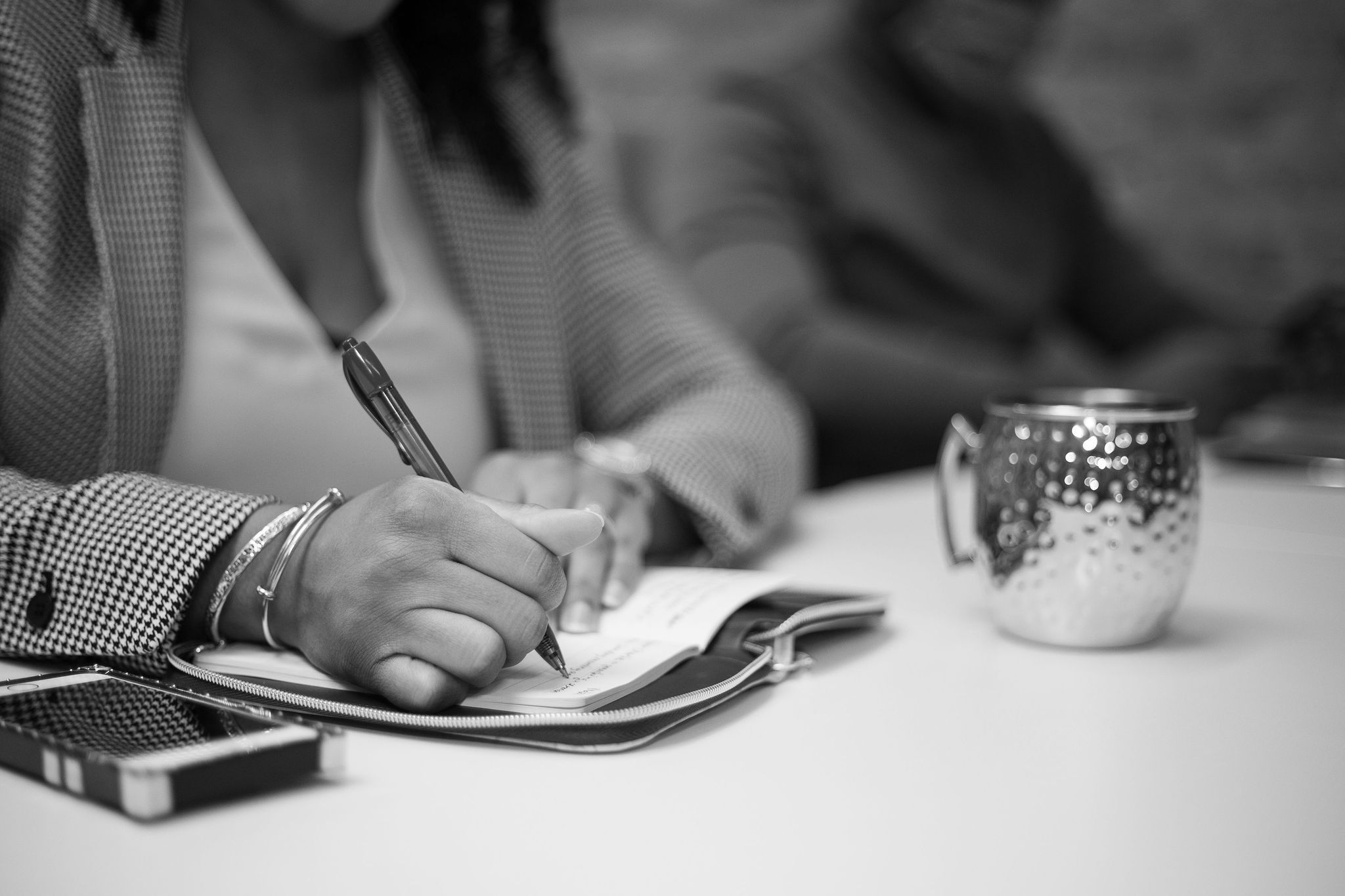 Private Suite
Our private suite has all the benefits of the private offices but with a slightly larger square footage. With a variety of furnishing options, you can create a flexible space for multiple desks and/or meetings for your team
Loved By:

Corporate teams
Education organizations
Companies who rotate staff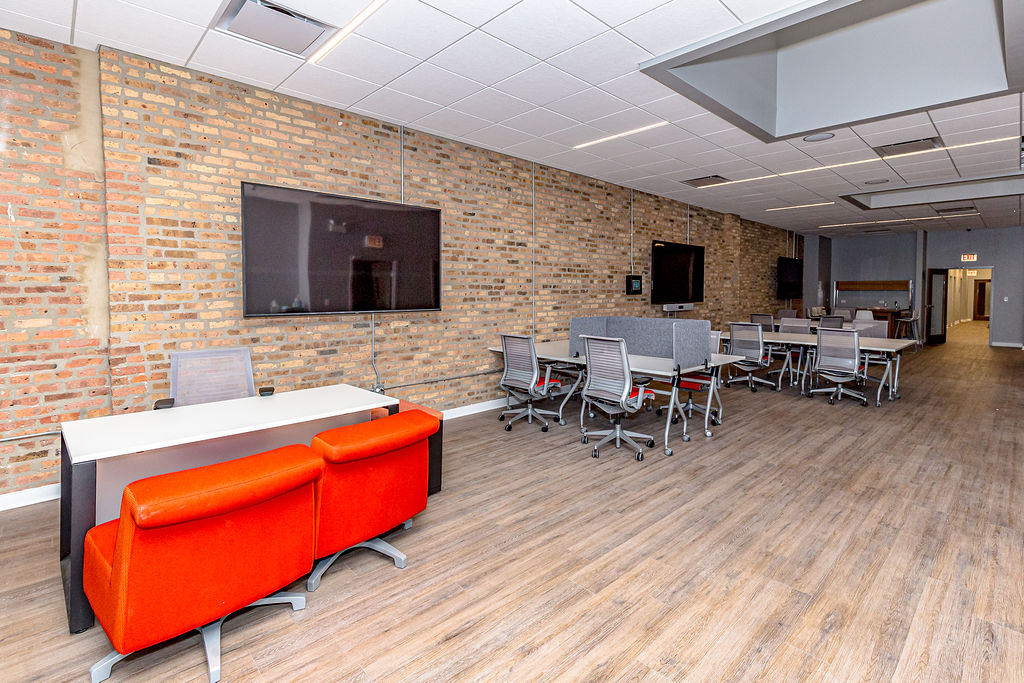 Virtual Mailbox
For businesses looking to upgrade their business location through our desirable location in the South Loop, our Virtual Mailbox service manages your company mail securely and efficiently.
Loved By:

Service-based companies
Home businesses
Distant HQs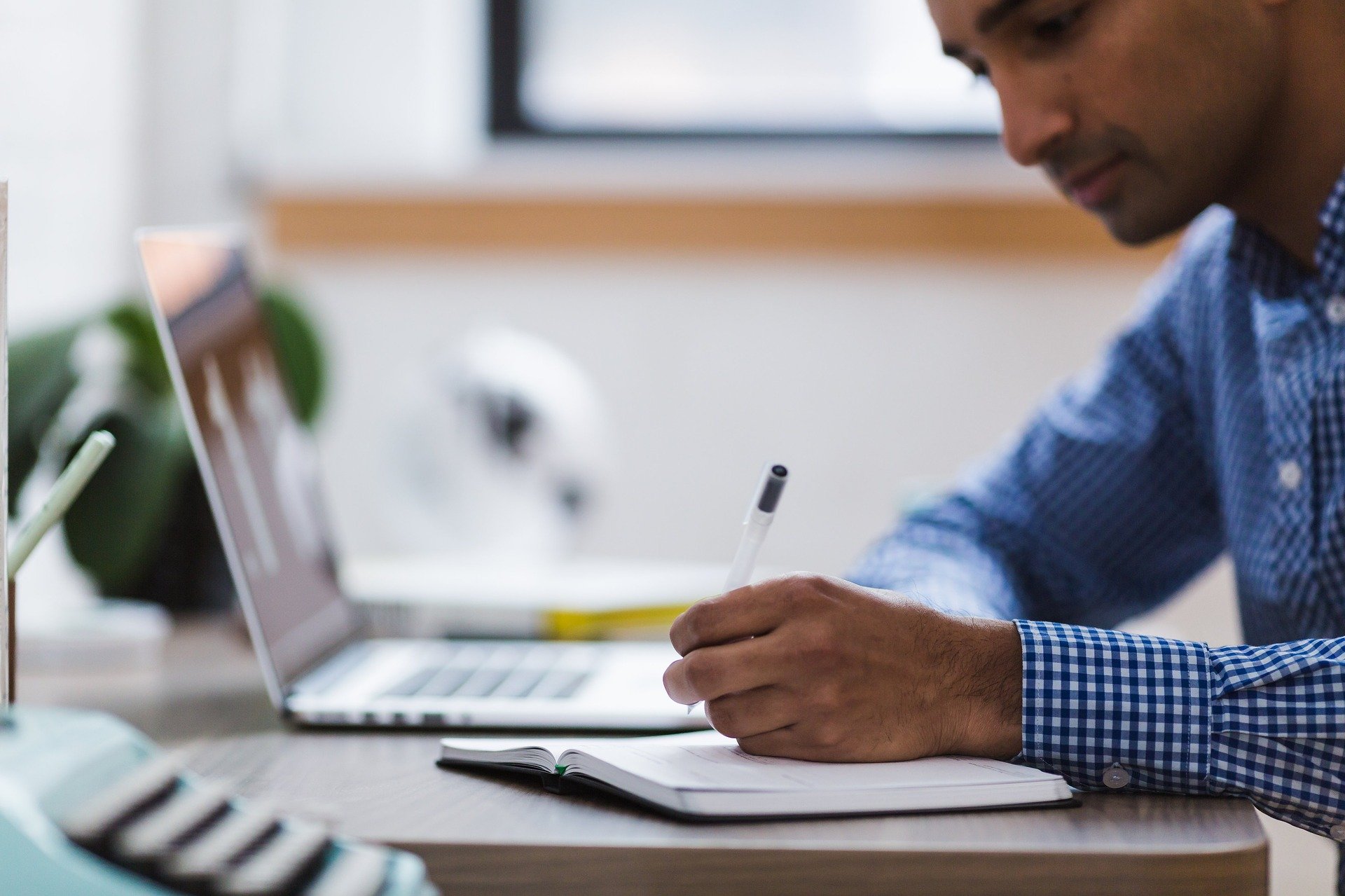 Corporate Member
With many corporations looking for work alternatives for their employees due to COVID, our workspace with enterprise-level technology and amenities may be the right solution for local corporations in Chicago.
Loved By:

Companies needing conference room access
Employees of local large companies
Organizations needing local, safe work spaces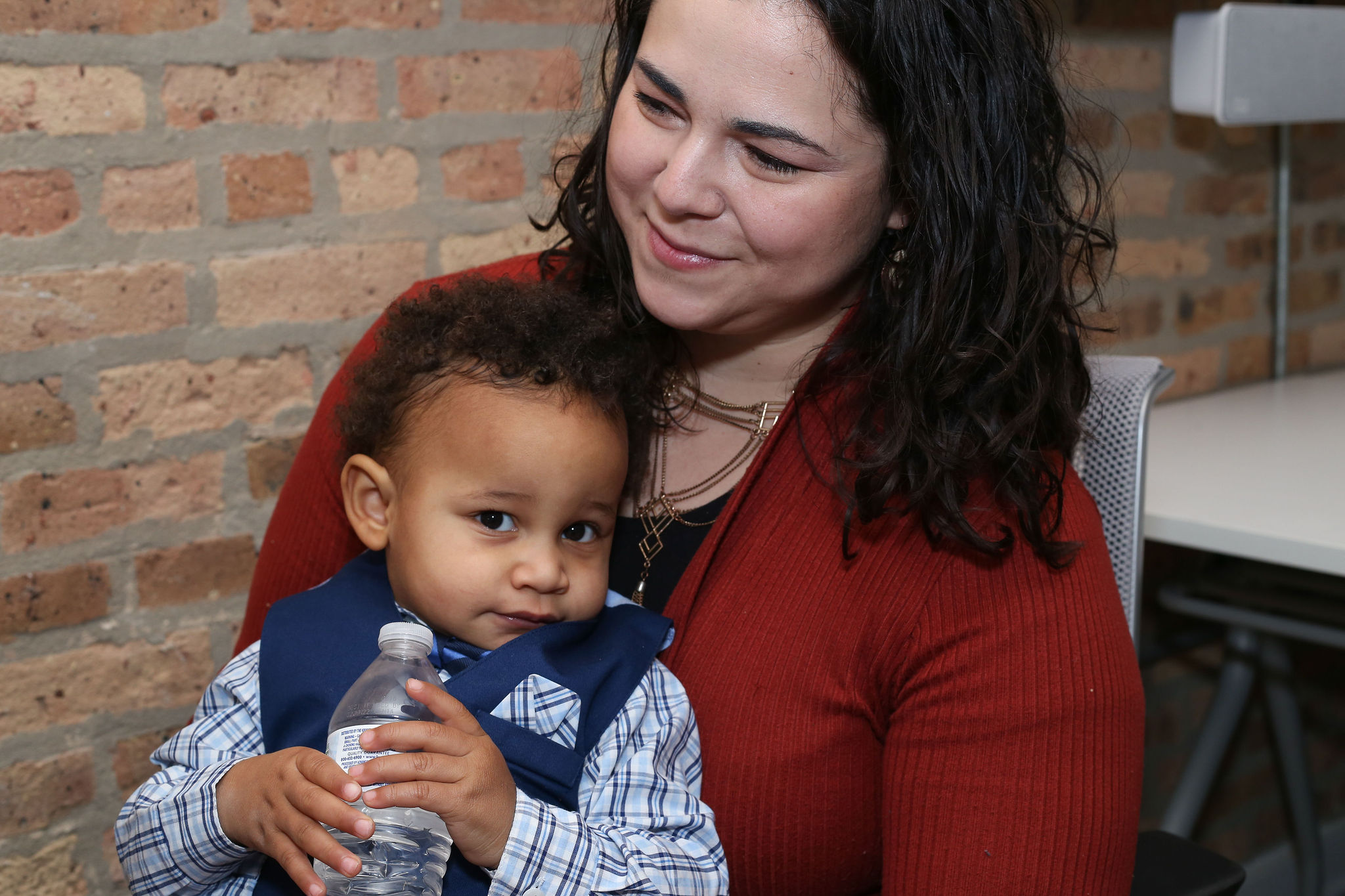 MOther's Room
A private space for our nursing mothers
When we say we are here to support women entrepreneurs, we take that seriously! Often a barrier for business owners who are also moms is having access to appropriate rooms to pump during the work day. We want all women entrepreneurs to know that Mox.E is intentionally creating a thoughtful coworking space for them!
Mox.E MEMBERSHIP Pricing
Please view below pricing details for each membership
Access to coworking space 8 times/month
Unlimited coworking M-F 9am-5pm
Conference room access credits
Networking and member-only business development events
Discounts off special programming and courses
Virtual Mailbox
STARTING AT







Work From Home
STARTING AT







Open Coworking
STARTING AT







Private Office
STARTING AT