1449's history, Record Row, and the continuation of black-owned business
When we were searching for a new space to operate out of, we had no idea what kind of building we would land on.
And this one is a true gold mine.
Prior to the 50's, black musicians and singers were not allowed to be seen or visible in any way in America's music scene. Their music was popular, but credit was stripped away.
So an entrepreneurial couple took things into their own hands. Vivian Carter and Jimmy Bracken took over 1449 S. Michigan and started a black-owned record label. VeeJay Records was born.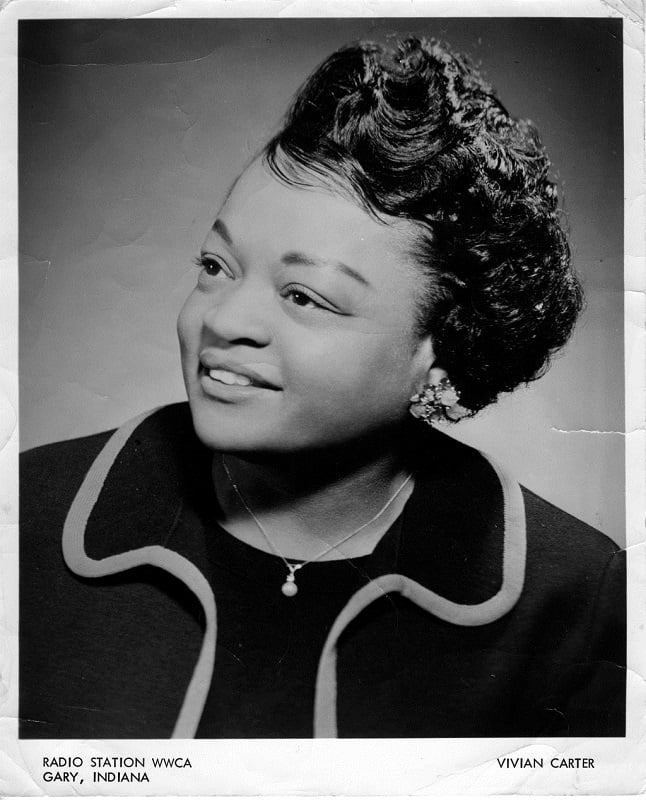 Prior to VeeJay, Vivian
was a popular disc jockey and Jimmy had a record store in Gary, Indiana. They borrowed $500 from a pawnbroker to launch their label in 1953 with the Spaniels and Jimmy Reed. Vivian Carter and Jimmy Bracken were the "Vee" and "Jay" in Vee-Jay Records.
At one time they were the largest black-owned record company in the world. The strip were they were located on South Michigan quickly turned into the historic Record Row where many other famous black-owned labels were also located.
VeeJay is renowned for its catalog of blues classics by Jimmy Reed, John Lee Hooker, Billy Boy Arnold, and many more, as well as doo-wop, soul, gospel and jazz gems, and pop hits by the Four Seasons and the Beatles. Vivian's brother Calvin Carter produced many of the label's hits.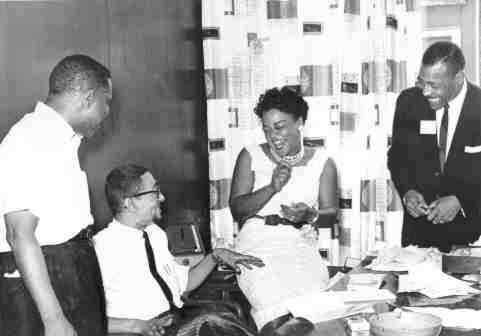 Famously, they were actually the first label to sign on the Beatles when they came to the US after Capital Records passed up on the opportunity.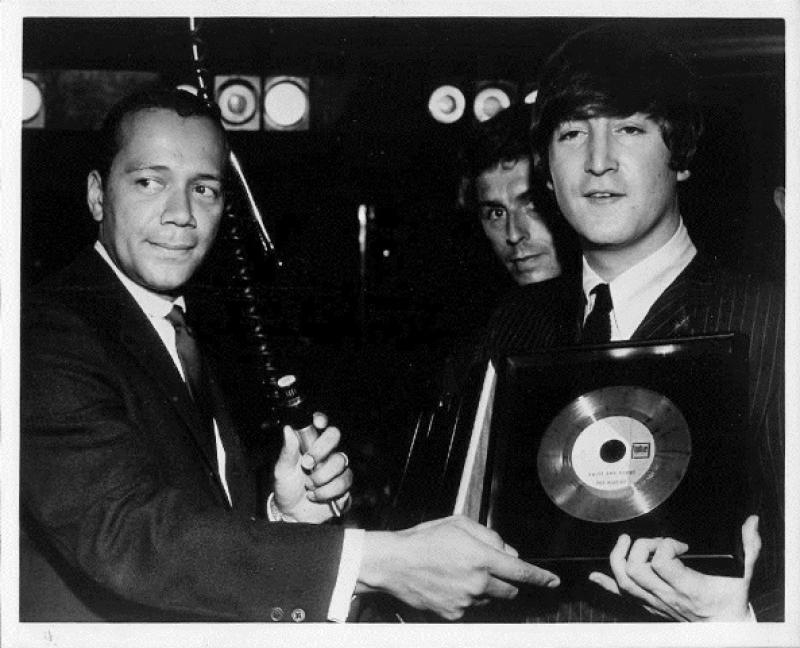 If you want to hear the fascinating history of VeeJays and Record Row, this documentary is well-worth your time.
Cradle of Rhythm and Blues
tells of the
the birth and emergence of the soul music industry in the late 1950s along the 12-block stretch of Chicago's South Michigan Avenue known as "Record Row."
https://youtu.be/d_M1AY8Pu7M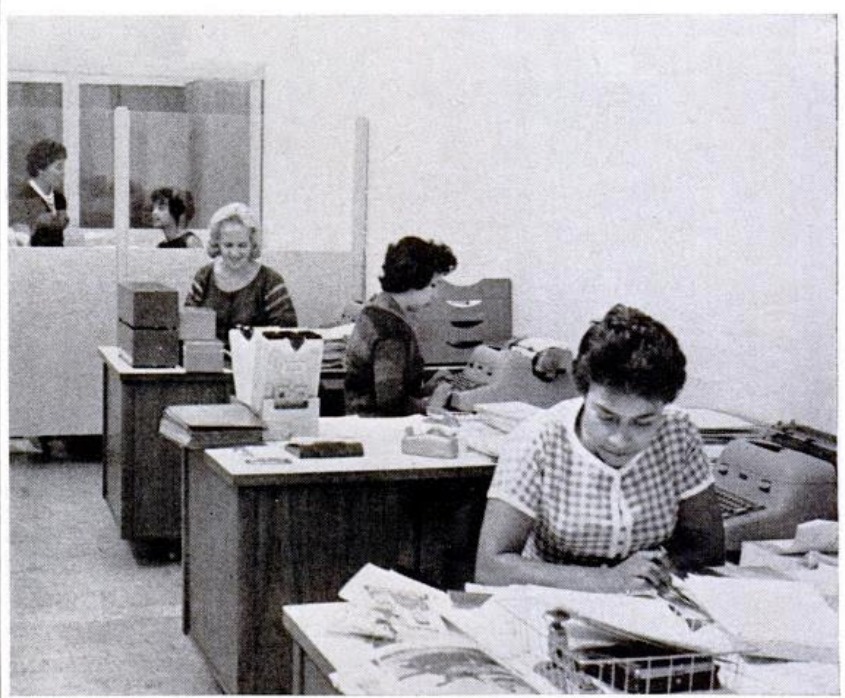 The fact that our building holds such rich history of black and women ownership makes it an excellent fit with Mox.E and our mission:
building a strong business-focused community that supports ethnic diversity and fosters the spirit of entrepreneurial collaboration for success.
---