Where Entrepreneurial courage gets ignited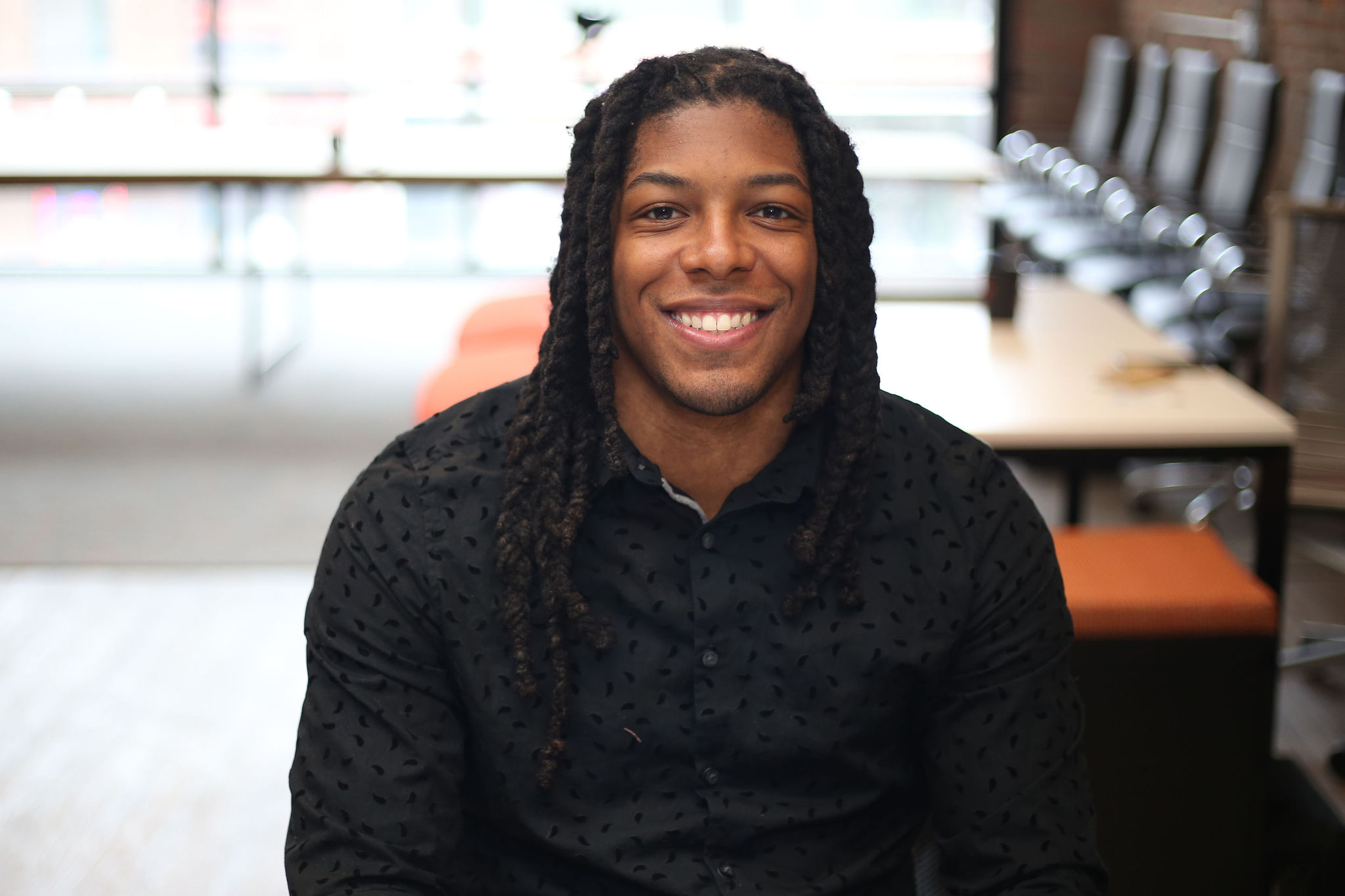 Mox.E is a space for
bold entrepreneurs to thrive.
We offer a place to work with our coworking space, private offices, and conference rooms, yet mostly we give you a community to plant in. Through our coaching, connecting and capital opportunities, entrepreneurs develop organizations that are resilient and successful.
Get work done in a professional, community-supported environment with enterprise-level amenities available at your fingertips.
Work by yourself or with your team in one of our fully-furnished and move-in ready private office spaces for 1-4 people.
Sip your day away on craft coffee provided by our on-site specialty coffee shop Overflow Coffee. All memberships include a discount at the café.
Sharpen your business acumen and connect with likeminded owners at our on-site and virtual events. Need to book for a special event? We have that too.
Meet in person or virtually with clients or your team with our enterprise-level conference room spaces. Non-members can book too!
Work from home (and sometimes on site) with the benefits of our vibrant business community. Be believe in doing business together, even from afar.
Safe Tech & Data Infrastructure
Mox-E provides market leading managed information and communication technology services that are safe and secure through our interconnected data network.
Data infrastructure
Reliable Internet service over multiple providers for High speed Internet redundancy.

Secure internet access to wireless hotspots utilizing the latest Wireless Standards 802.11a/g/n/ac

Custom Firewall to meet the needs of any organization.

VLAN segmentation.

Custom Wi-Fi security.

Advanced VoIP and conferencing capabilities.

24x7 monitoring ensuring quality of services.

99.99% uptime across the network.
Our Mox.e Community
At the core of our community at Mox.E we believe in sharing. Members support each other, connect others to business opportunities and resources, and grant each other a safe space to be fully ourselves. Some people can go can fast alone, but why not go far together?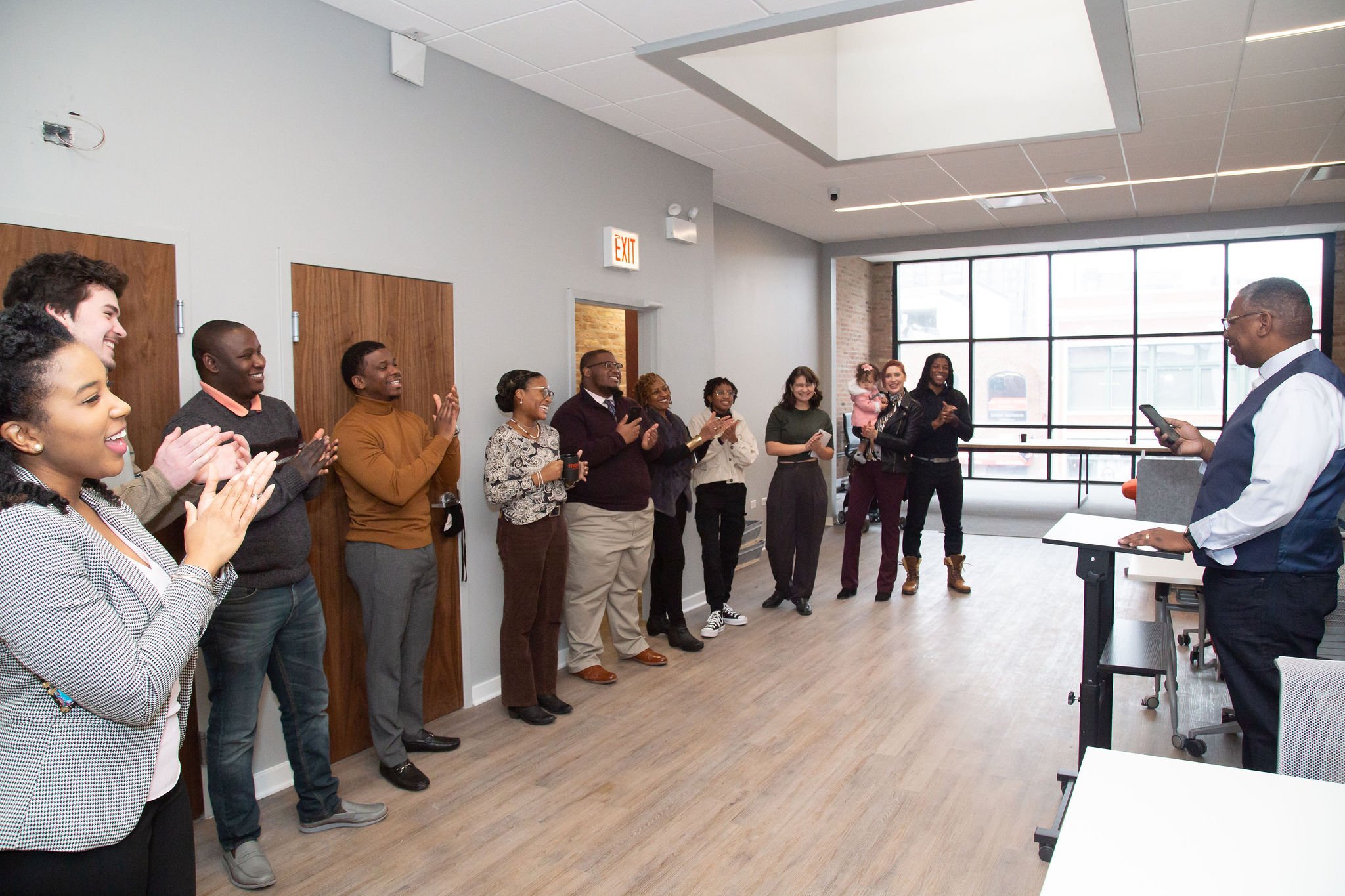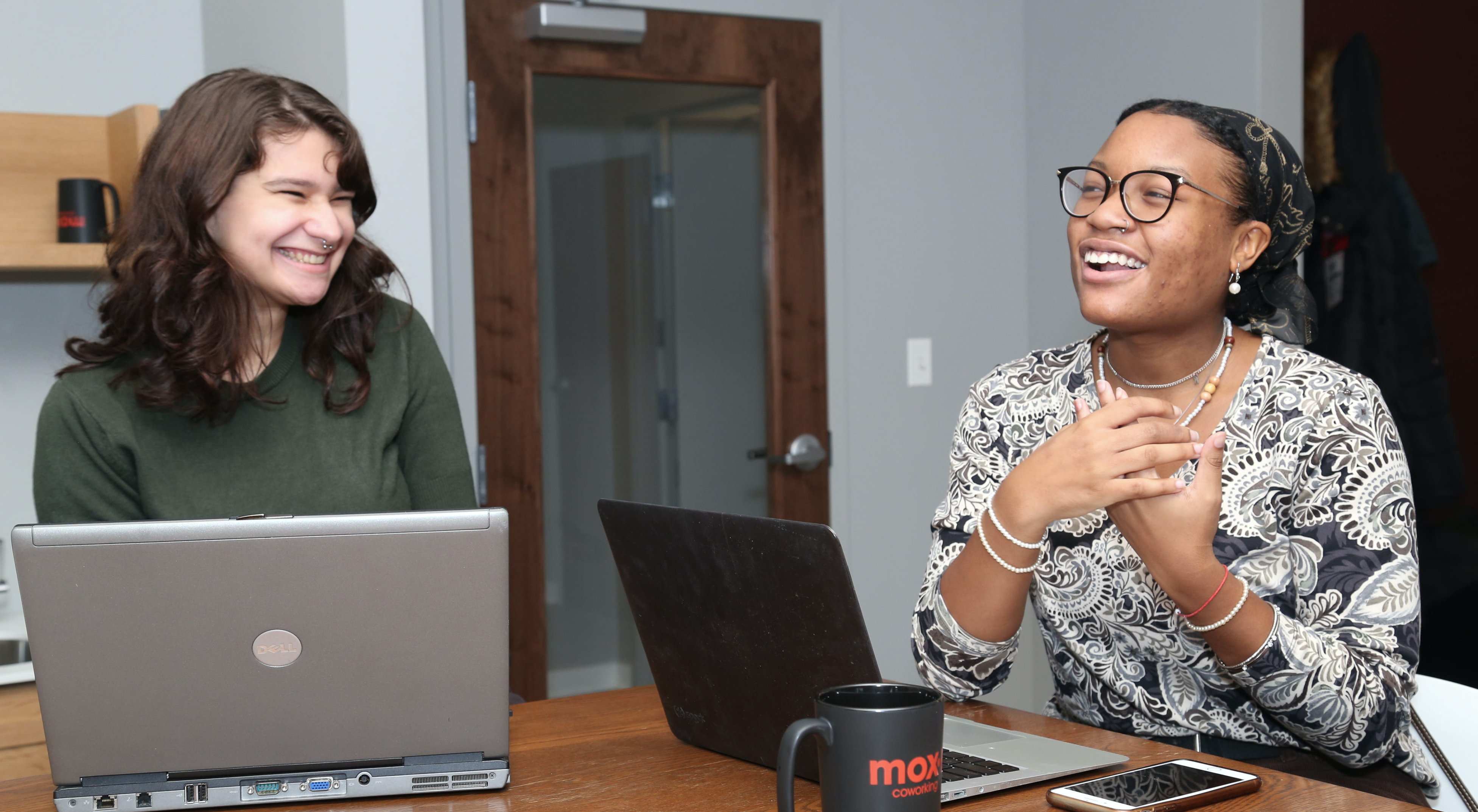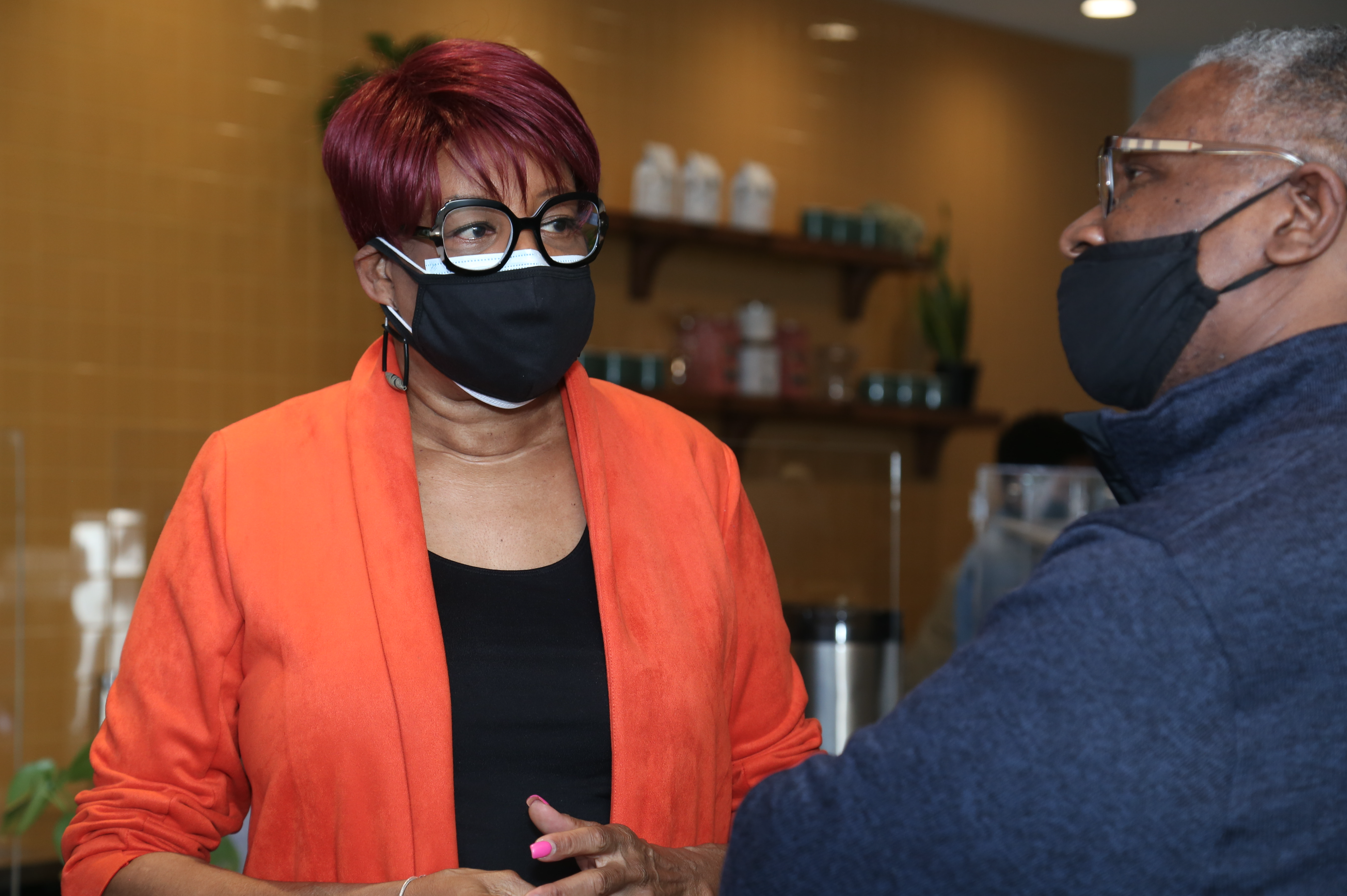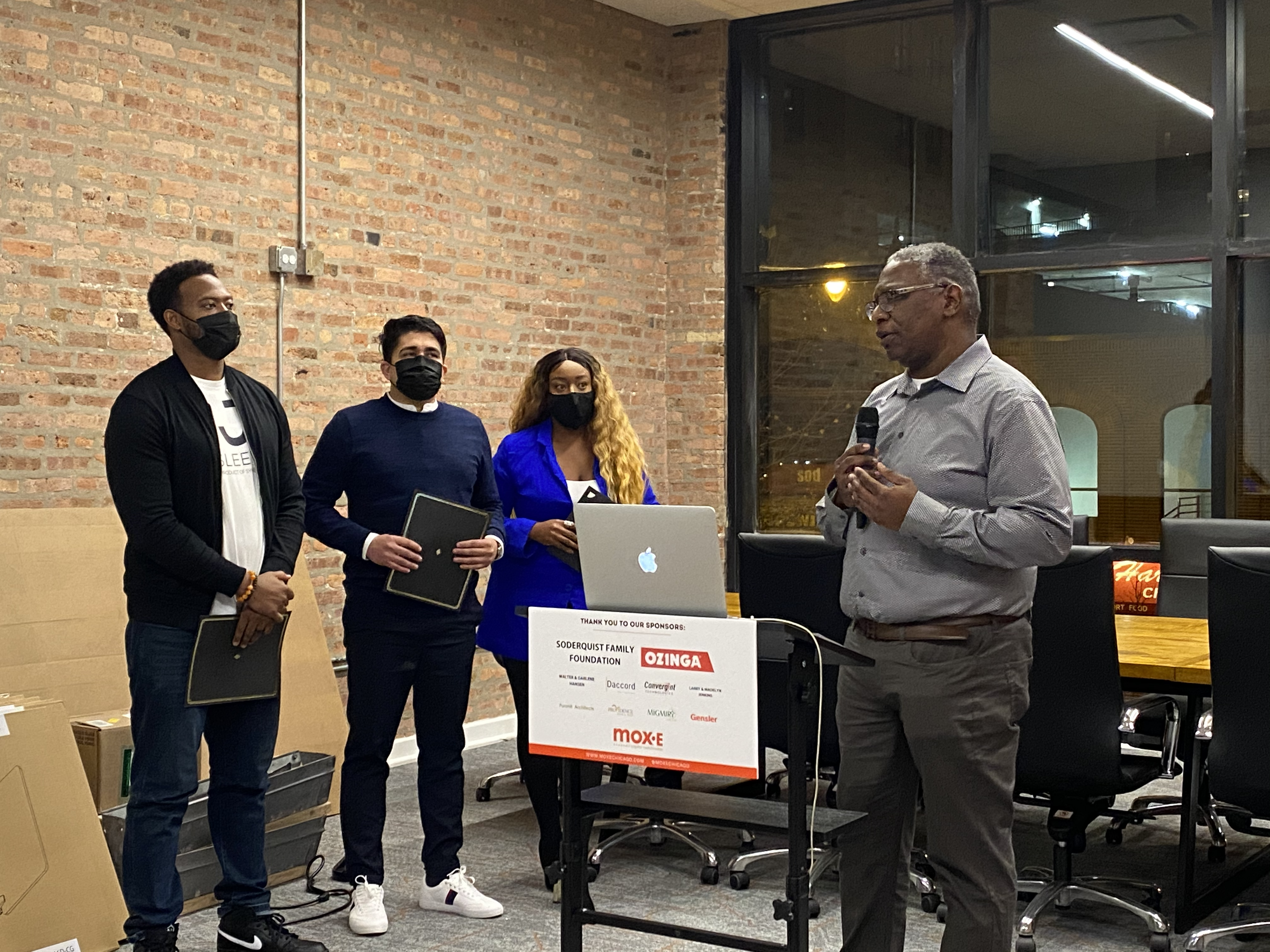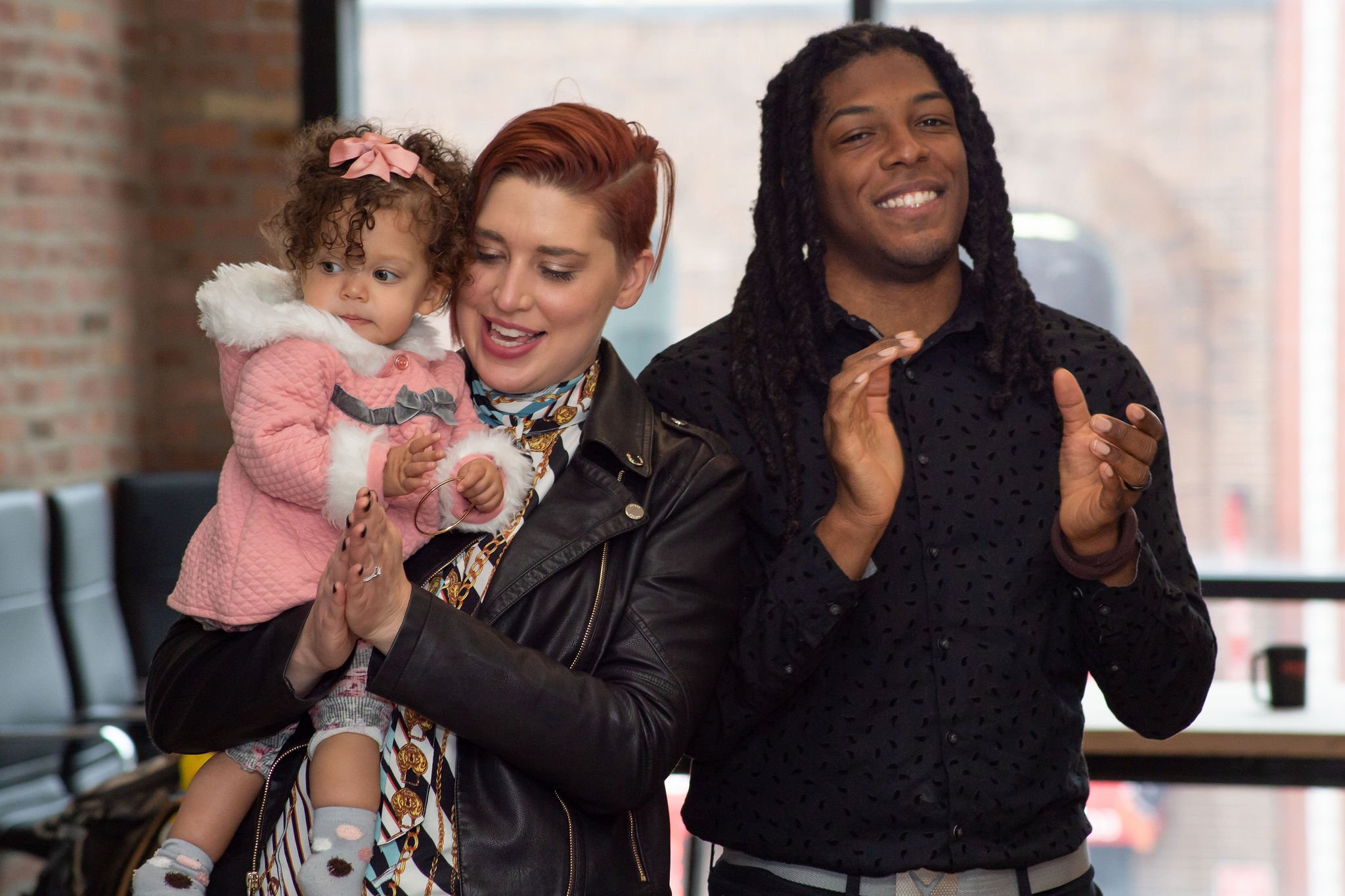 The mox.E Vision for CHicago
Designed with doers in mind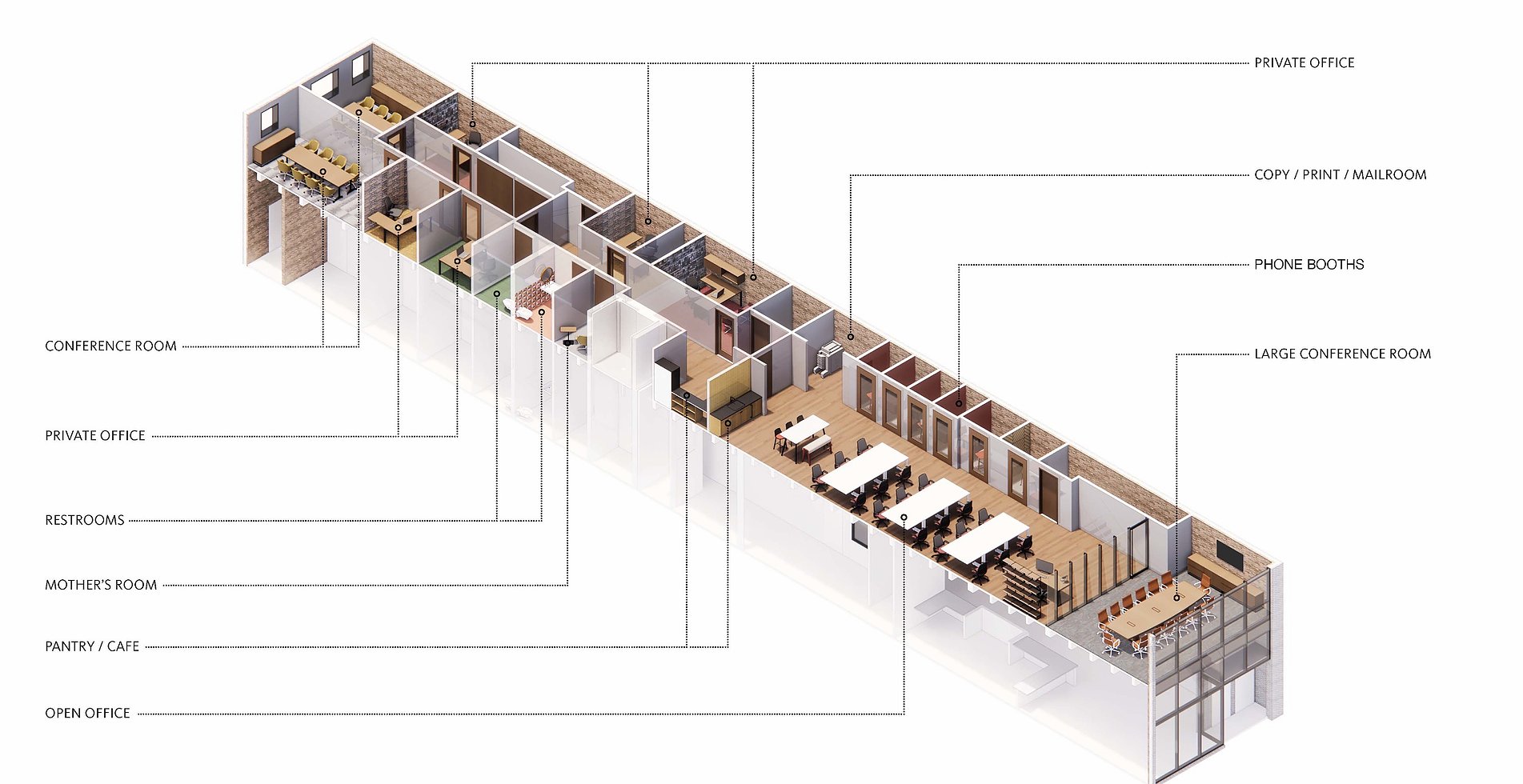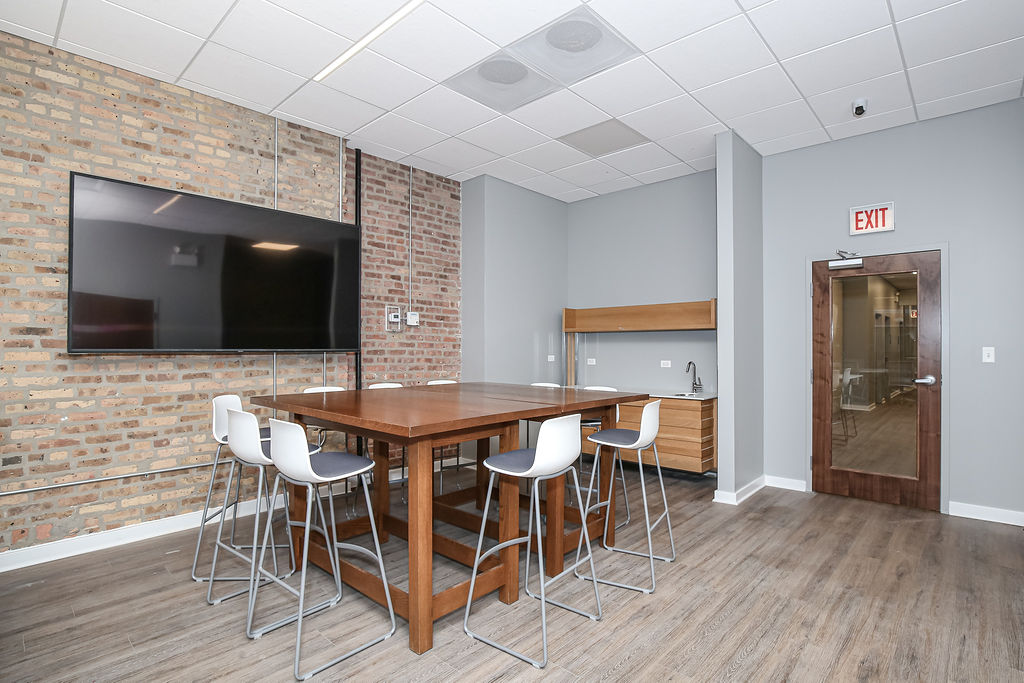 A Safe, clean space
Safety and cleanliness is our obsession
We clean surfaces hourly or after every use

Air purifiers in all private offices

Members are spaced 6 feet apart in our open coworking area

All dishes are sanitized in our dish washer and not cleaned by hand

PPE and sanitization stations are set up throughout Mox.E

We comply with all city of Chicago COVID-19 regulations
Mox.E Blog, news and updates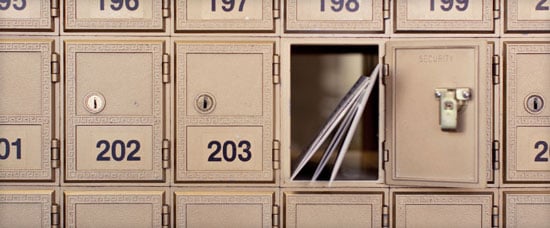 August 10, 2023
Hey Mail Enthusiasts! Tired of missing out on important packages? Wondering what those newfangled mail regulations are all about? Well, grab your favorite beverage and let's dive into the scoop on ...
Read Story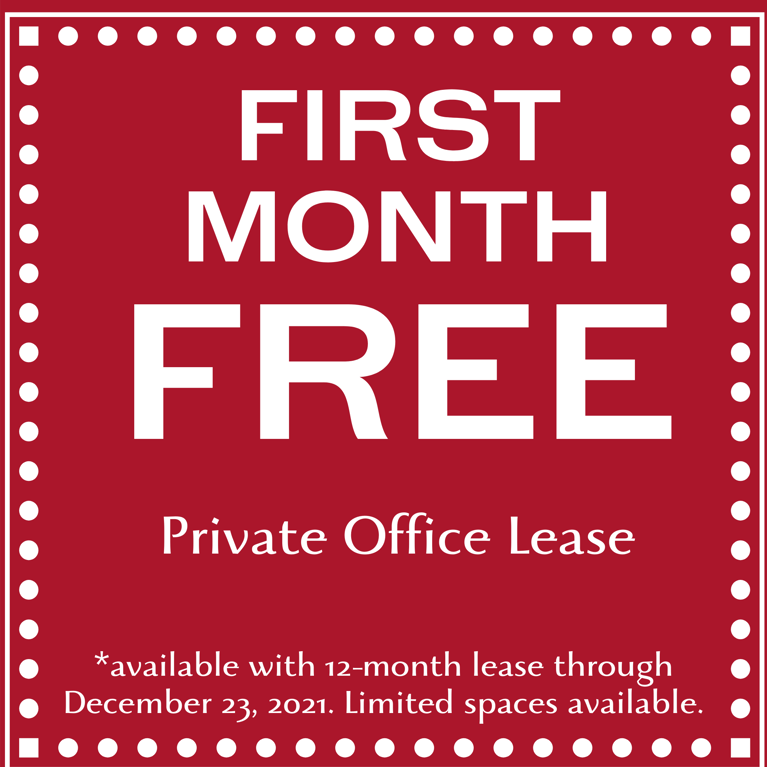 November 18, 2021
It's that time of year! The holiday specials are now live and available! Looking for a private office, conference room, or event space? These specials are only available until December 23, 2021 so ...
Read Story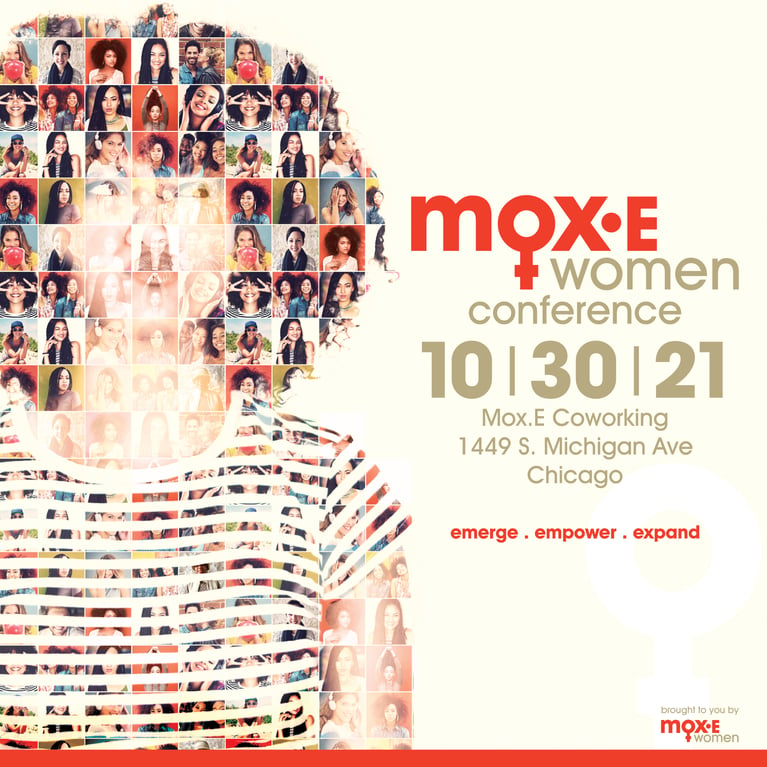 October 13, 2021
CHICAGO - Oct. 7, 2021- Chicago, IL - Mox.E Women will host the first annual Mox.E Women Conference on Saturday, October 30, 2021, at Mox.E Chicago - 1449 S. Michigan Ave, Chicago IL 60605 ...
Read Story