We love referrals!
Well, actually we love our members. So, we want more members that are just like our current members! The best way to grow our community is when people like YOU share your experience and encourage your friends, colleagues, and other professional connections to join Mox.E.
We are honored whenever someone refers a new member, and we want to graciously and wholeheartedly thank you for that recommendation.
That is why we will be giving $100 to every member that refers another new member. Additionally, the new member will receive 10% off their membership.
Seriously! This is not too good to be true!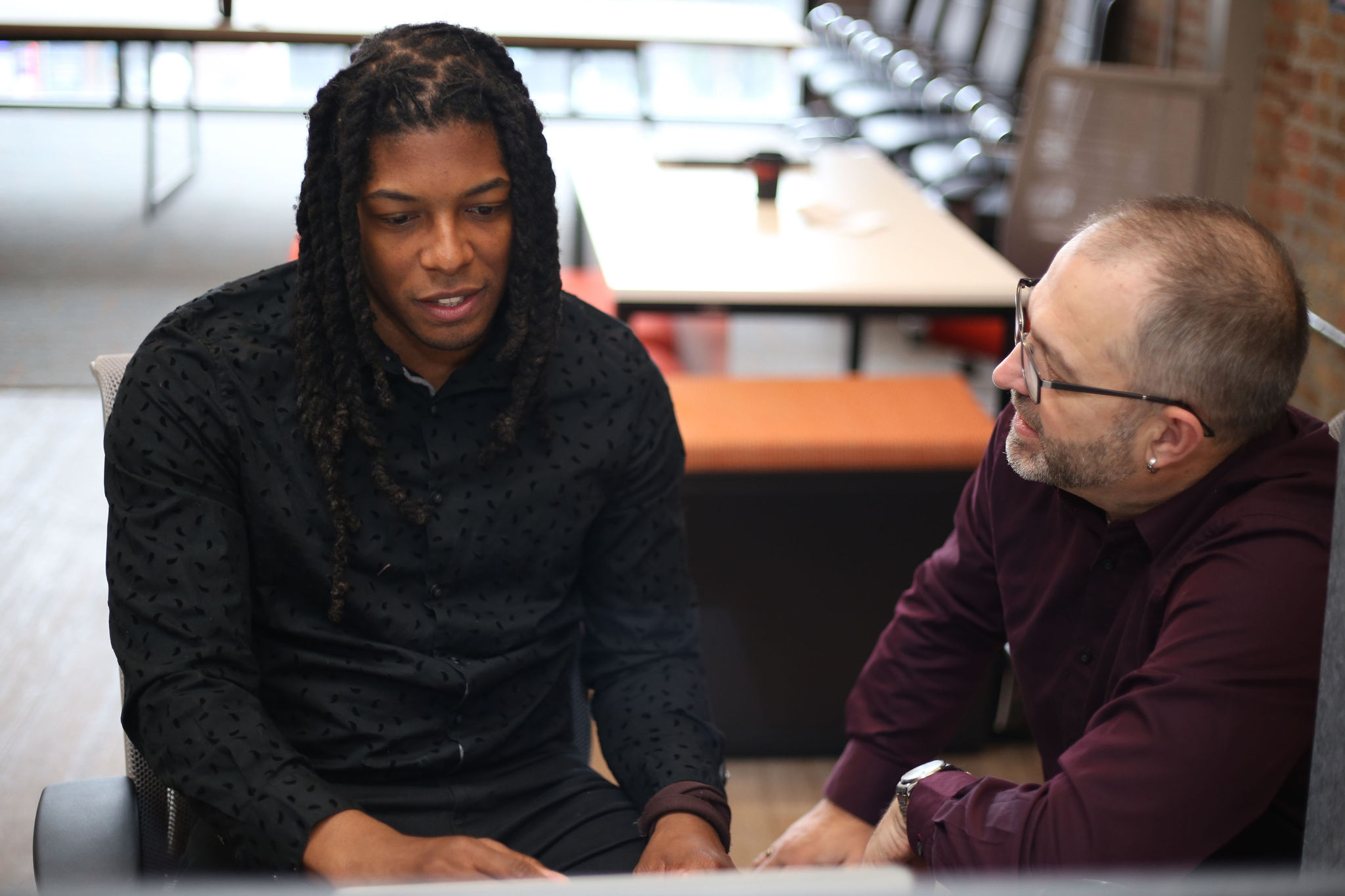 Terms and Conditions:
Referring member must be in good standing with our company. Referring member will receive their referral check 31 days after new member joins and the new member must also be in good standing at that time. The new member 10% off discount applies for 6 months.