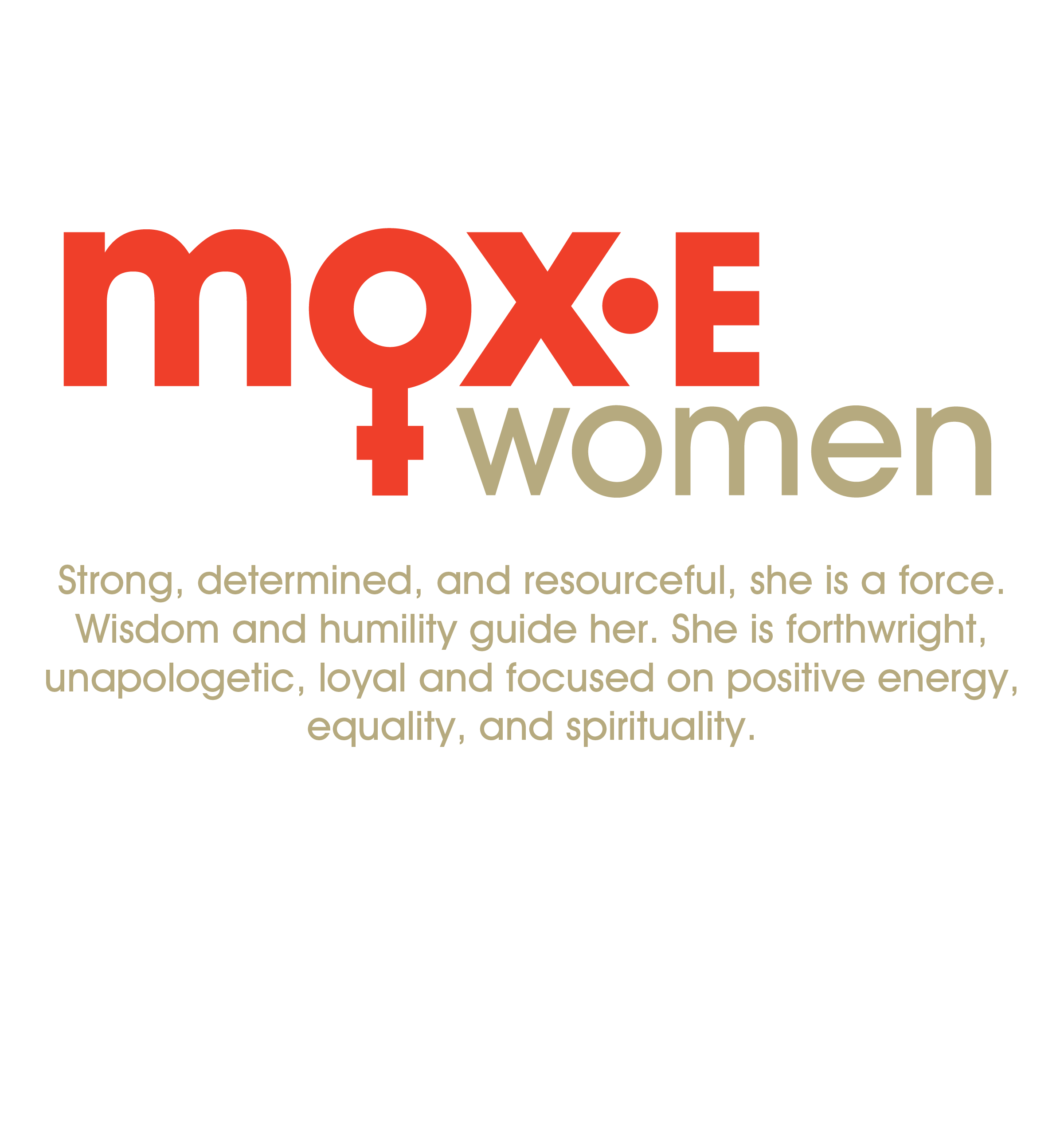 Interested in joining Mox.E Women?
We are risk takers and bold adventurers. Never content with the status quo, we constantly look for new opportunities and are willing to do what others may not. Confidence and courage are our guides.
If you're interested in joining us on our journey, please fill out the form. We typically meet virtually event 2nd Saturday of the month and have other events throughout the year. We can't wait to get you connected!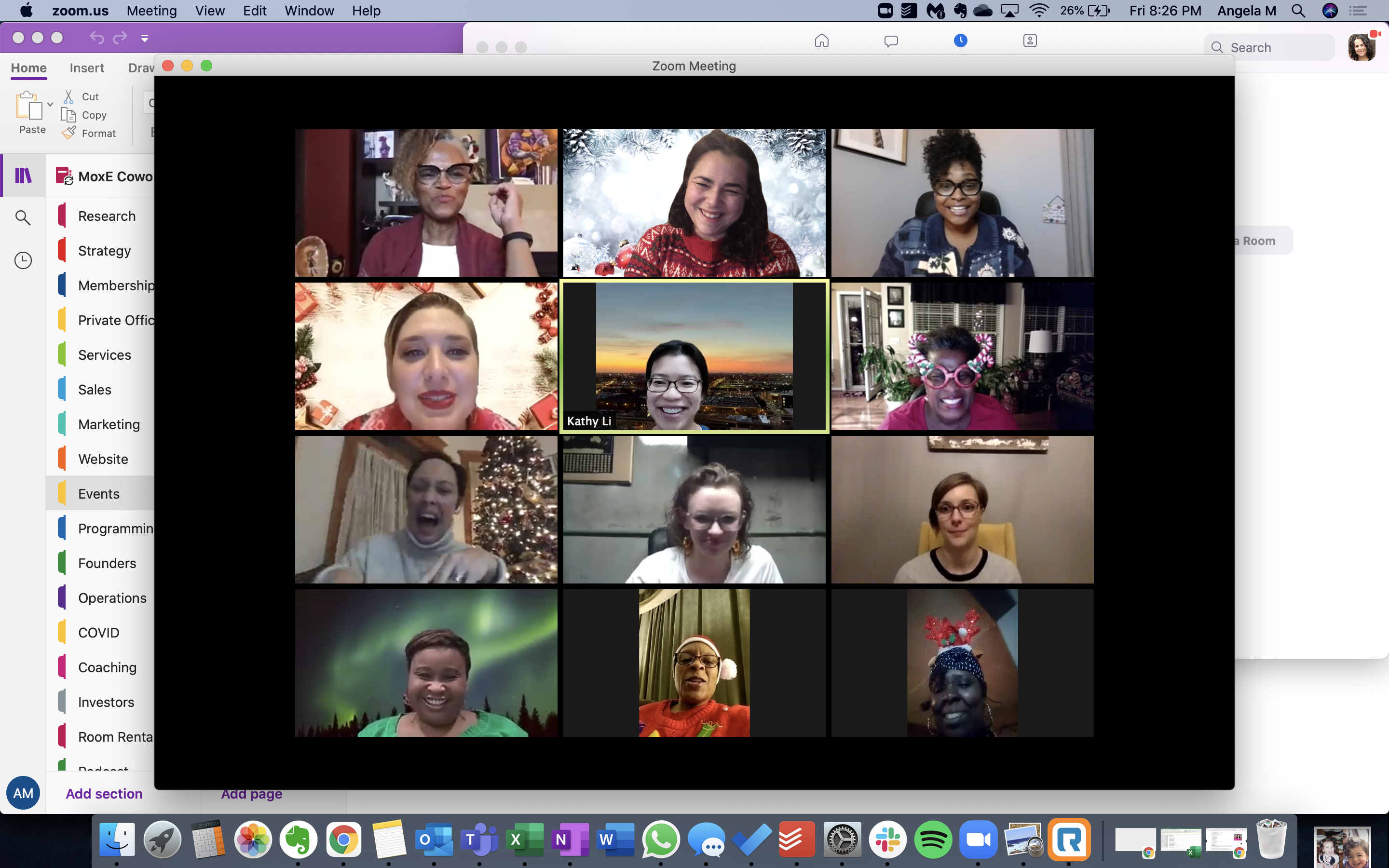 ---
Mox.E Women Conference 2021
Date: October 30, 2021
Location: Mox.E 1449 S. Michigan Ave, Chicago, IL 60605
MoxE Women emerged from an envisioned world where fully empowered women are fulfilling their God-given purpose. That same spirit to empower is the impetus for the Women With MoxE Conference. All transformation, all growth starts with at individual, cellular level. We want to ignite women to awaken to their power and Emerge transformed and Empowered and ready to Expand their sphere of influence to the larger community.
Emerge
Authentic power comes from within through our awareness of and connection to something other than and bigger than self. We are living in our purpose when we use our talents to serve the same. Our conversation will start with The Fire Within all of us to serve something other and bigger than self.
Empower
During our second session, Passionate, Purposeful and Paid/Profitable, our panel members will share how they discovered their calling, harnessed their power to create for and not for profit organizations that are having an impact.
Expand
Our final session, Like Wildfire, will be a call to women to take all they've discovered about themselves and others and spread it to their communities and the world.
Want to join us? Sign up for more information.